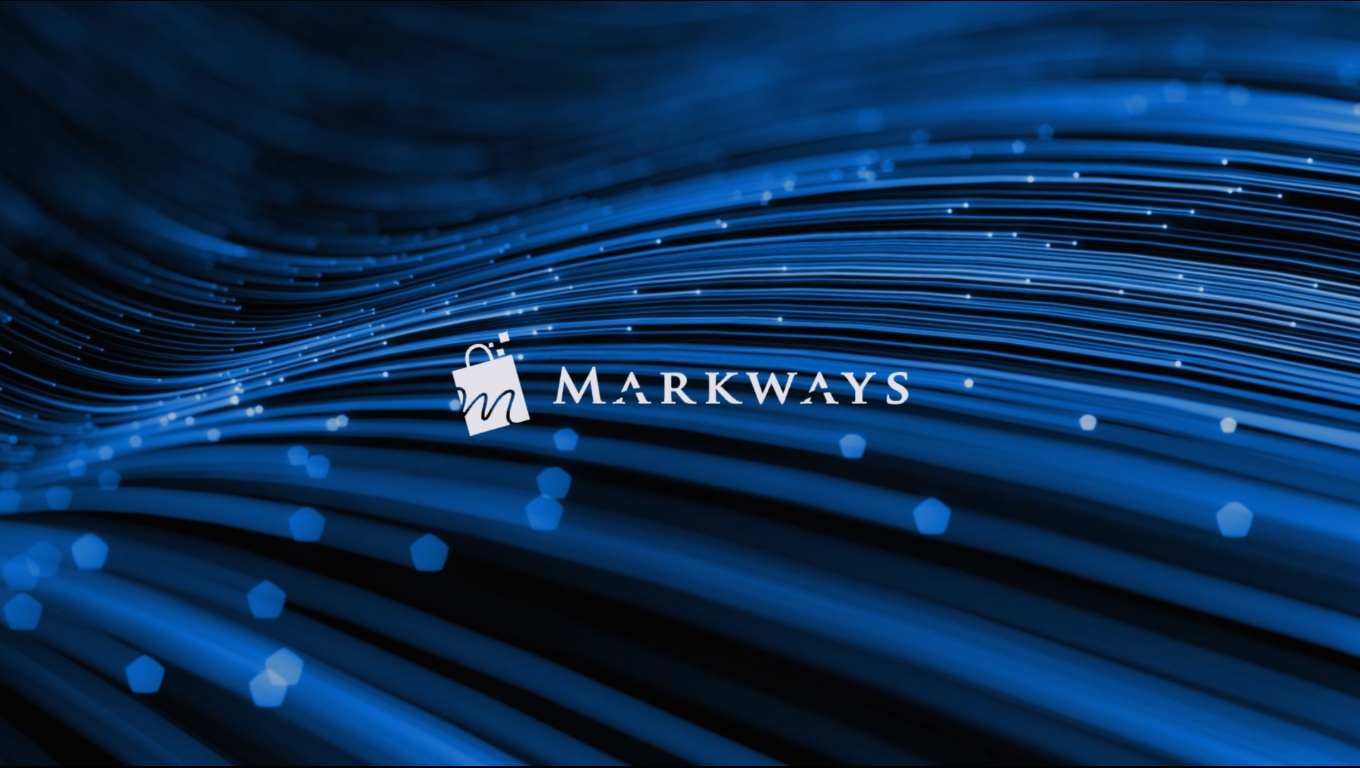 Our Beginning
Established in 2006, Markways Inc. is Canada's one of the most recognizable electronic gadgets wholesaler/retailer based in Toronto Canada.
Together with a team of great employees, we have our name build up from no one's known company now become a resource for everyone when related to electronic gadgets. We have recorded more than 2 million unique visitors to our website across the world in less than 2 years!
As a global organization, we will deploy the power and resources across all geographic and business boundaries for each of our customers, large or small.
Work Together As Team
We have customers in France, Germany, Italy, Dubai, Greece, England, the United States, and of course our homeland Canada. Not even that, we are proud to supply electronic devices to more than 30 store locations within the Greater Toronto Area! From Markham – Scarborough – Toronto – Downtown, Vaungh – Brampton – Mississauga – Burlington!
We treat all of our resellers as partners as we work together as a team.
Everything (service, price, and value) about Markways separates us from our competitors as we strive to achieve the highest quality in both our resources and our value-added services.
Customer Satisfaction
There are no hidden fees or policies, as everything (ie. final prices and return policies if any) will be disclosed to the customer before a purchase is made.
It is our responsibility to ensure that a customer understands what they are purchasing at a fair price.
We have never let any of our customer unsatisfaction and we make every effort to make your transaction a pleasant one.
Our feedbacks show you why we are your 1st choice of all time!
Privately held, Markways is headquartered in Toronto, Canada.