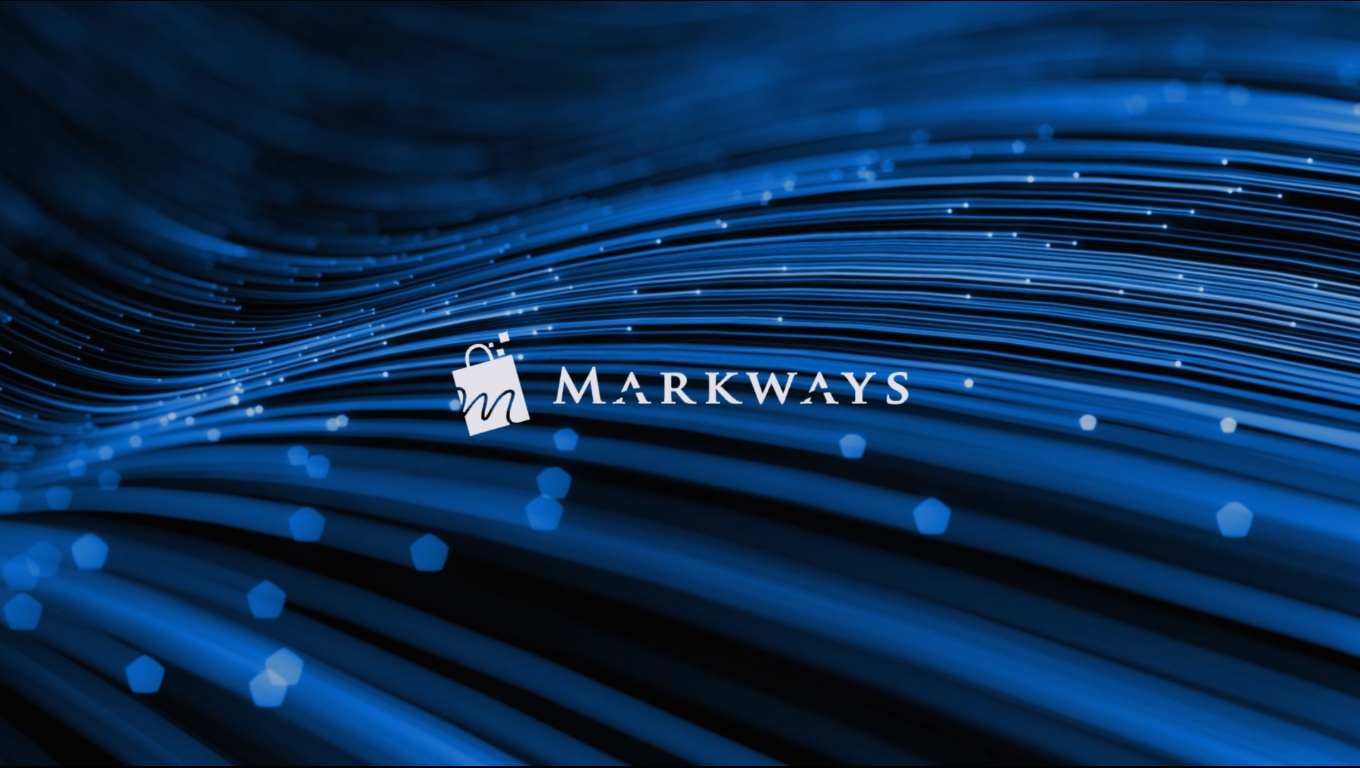 Our Beginning
Established in 2006, markways.com / markways.ca is one of the most recognizable electronic gadget wholesaler/retailer. We are located in Markham, Ontario.
Together with a team of great employees, we have built our company into a reputable resource for anyone interested in electronics. We have recorded more than 2 million unique visitors to our website across the world in less than 2 years!
As a global organization, we will deploy the power and resources across all geographic and business boundaries for each of our customers, large or small.
Work Together As Team
Through diligence, we have secured clients in France, Germany, Italy, Dubai, Greece, England, the United States, and of course, Canada. Moreover, we are proud to supply electronic devices to more than 30 store locations within the Greater Toronto Area! From Markham – Scarborough – Toronto – Downtown – Vaughn – Brampton – Mississauga – Burlington!
We consider our repeat clients as partners and work together as a team, to create optimal outcomes.
Everything (service, price, and value) about Markways separates us from our competitors as we strive to achieve the highest quality in both our resources and our value-added services.
Customer Satisfaction
Client satisfaction is a top priority at Markways, and all information regarding a purchase will be disclosed to a client before purchase is completed.
Our intention is to ensure a customer understands what they are purchasing and feel they are receiving value, and a satisfying experience.
Customer feedback keep us on track to continue being a #1 technology choice.