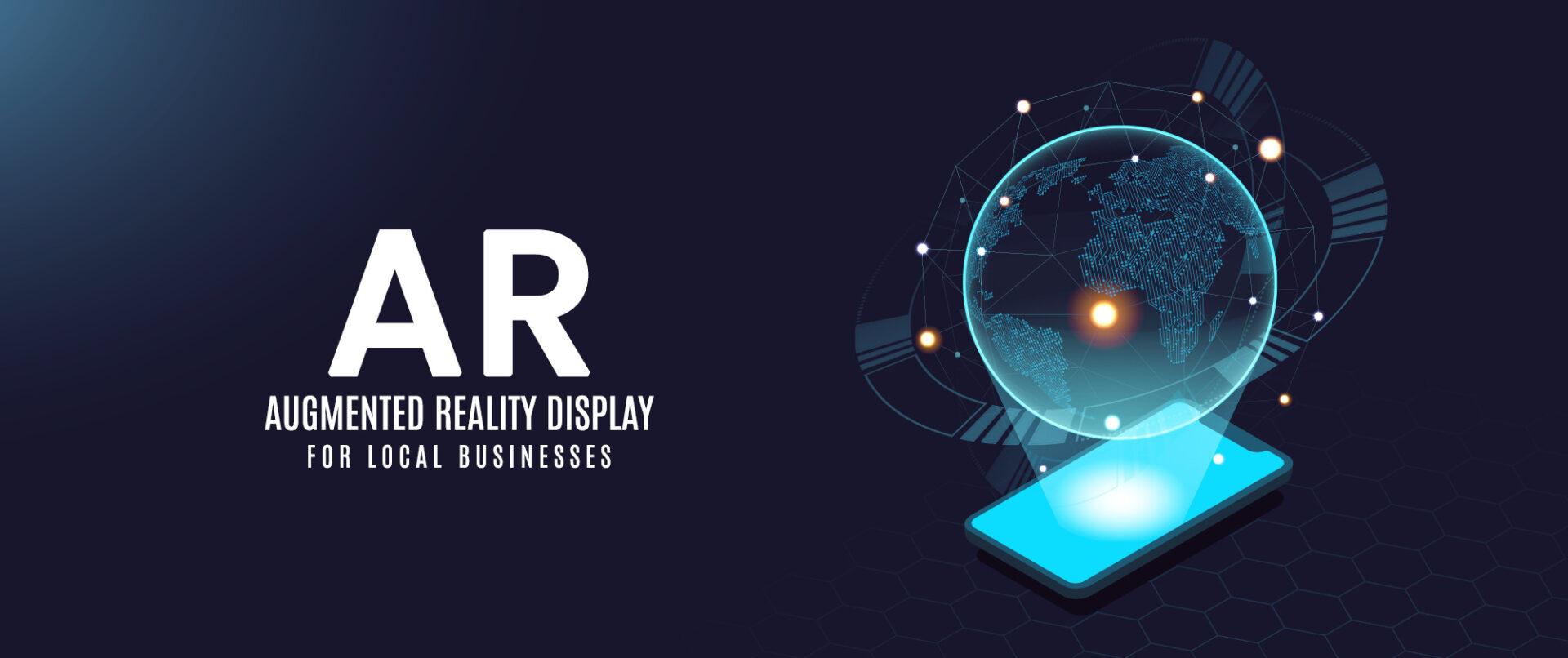 IMMERSIVE WEB-BASED
AR EXPERIENCE
( No App Needed )
AR Display is a new technology that allows users to view and interact with Augmented Reality content with a web browser.
We will create immersive AR experiences within your product packaging design.
We will help to create engaging communication with your product and showcase it to your target audience.
BENEFITS OF AR DISPLAY SOLUTION
Product packaging can be equally crucial to the product itself. That's why AR display solutions help businesses to create immersive experiences that boost customer loyalty, engagement, and sales.
EXPERIENCE
AR gives customers unique experiences and helps build an emotional connection with your product.
MARKETING
Create a unique and engaging link with your audience with an impressive marketing campaign.
ENGAGEMENT
Engage your customers with AR features, to convert them into loyal customers.
HOSPITALITY
AR makes the shopping experience more convenient for customers by showing them product features.